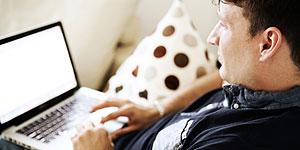 Advertise on home.ch
Are you looking for a tenant or a buyer for your real estate? Starting at CHF 177.50, you can publish your ad on home.ch.
How do the Swiss live?
Get inspired by Switzerland's most beautiful homes to buy or rent!
There's an incredible number of beautiful homes in Switzerland. We see it as our job to give them the attention they deserve.